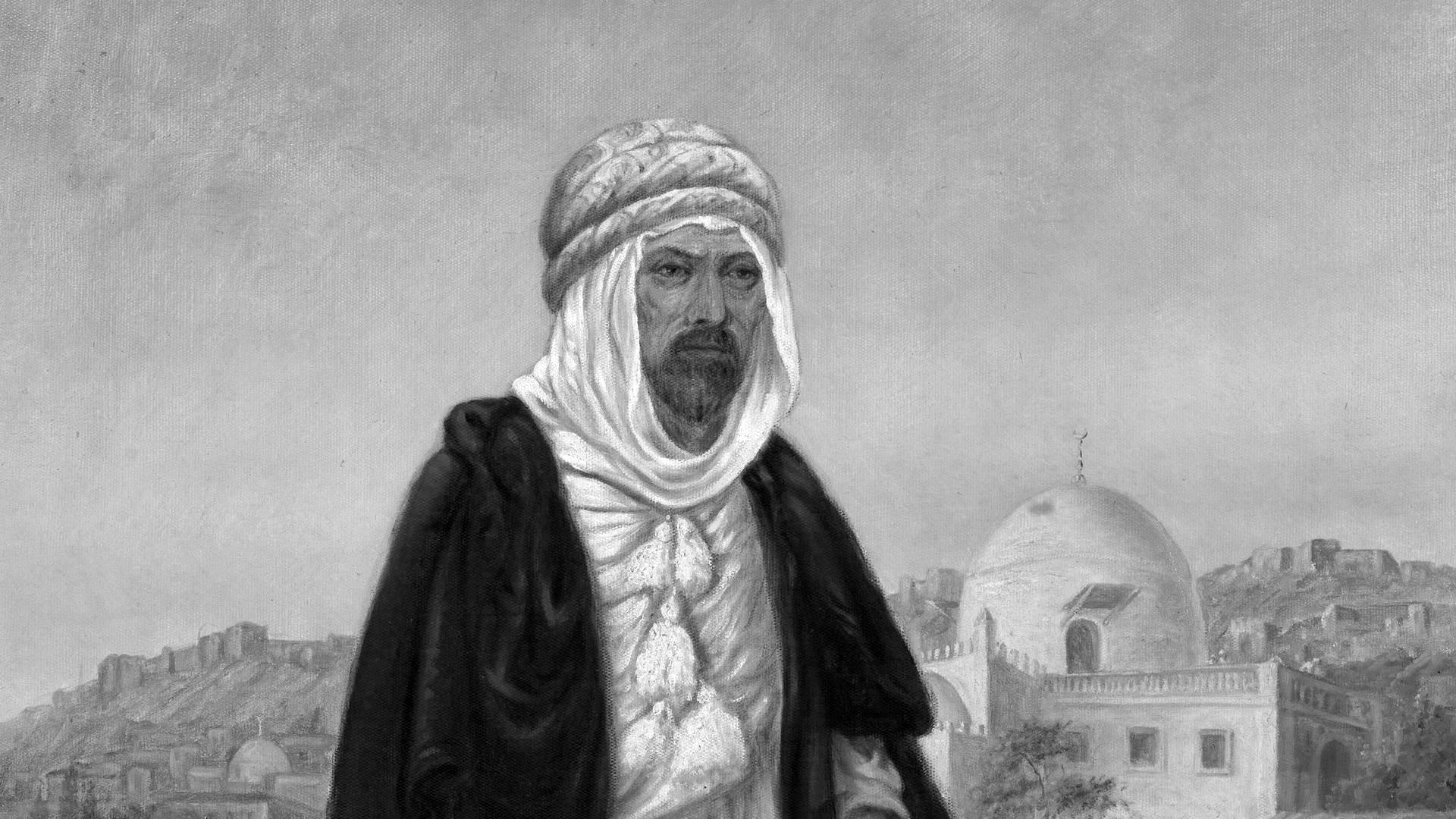 Barinaga, E., Honzawa, A., Ocampo, J., Raffaelli, P. & Ussher, L. (2021). "Commons-based monies for an inclusive and resilient future." In Climate Adaptation: Accounts of Resilience, Self-Sufficiency and Systems Change, pp.301-321. ArkboundFoundation.
Hornborg,A. (2021) Beyond the Image of COVID-19 as Nature's Revenge: Understanding Globalized Capitalism through an Epidemiology of Money. Sustainability 2021, 13, 5009. https://doi.org/10.3390/su13095009
Hornborg, A (2021). Kannibalernas maskerad: pengar, teknik och global rättvisa i antropocen. Göteborg: Daidalos
Haven't found the answer?
We are currently working on a multitude of ideas and cases. If you are searching for anything particular related to special-purpose money or just curious about our research, please get in touch.