Special-Purpose Money
Complementary currencies for sustainable production and consumption
About the project
What roles might special-purpose money, such as local complementary currencies, play in achieving a socio-ecological transition? With insights from the humanities and social sciences as well as empirical research, this project sets out to explore potential pathways for sustainable socio-economic futures.
The aim of this research project is to conceptualise the foundation of a special-purpose digital currency (SPDC) and its enabling infrastructure to create a complementary socio-economic system that captures and transacts value realms other than those that general-purpose money recognises.
The project is undertaking a systematic review of the literature on local complementary economy initiatives followed by primary research through international case studies to identify the factors (e.g. governance and management), the stakeholders (e.g. communities, local authorities) and the conditions (e.g. currency convertibility) required for the development of a SPDC that would encourage sustainable production and consumption.
By applying a humanities approach to the investigation of general-purpose money as an artefact generating unsustainable practices, the project will shed light on how the design of a digital special-purpose currency may promote more sustainable practices.
Points of departure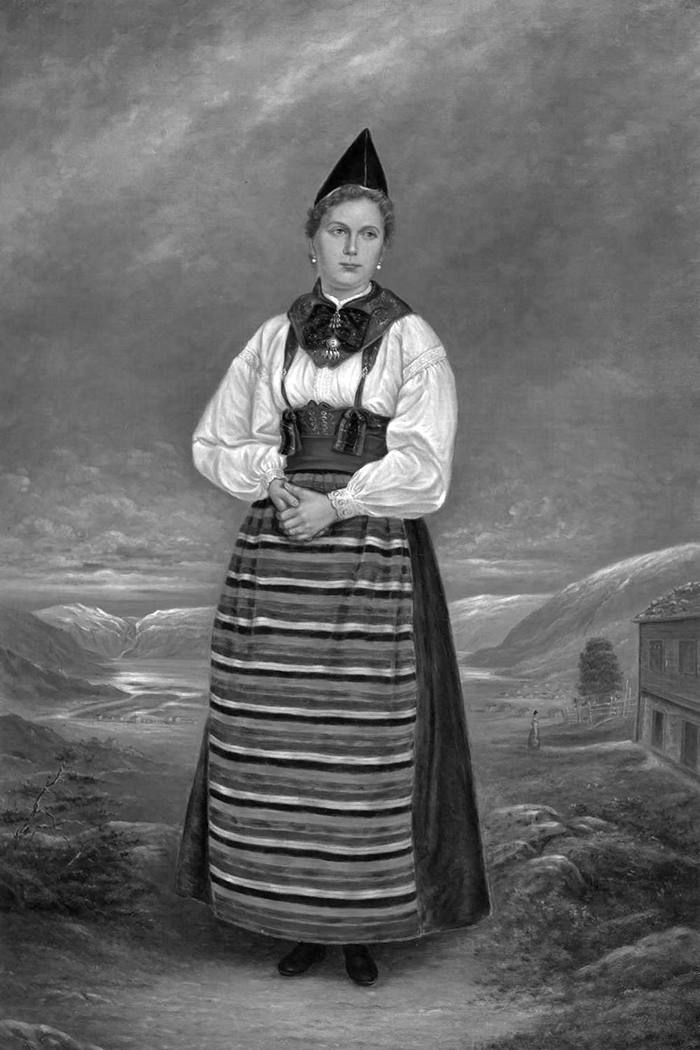 Research
International
UK, Brazil, Canada, The Netherlands and Sweden
Interdisciplinary
Design studies, Human ecology, Sustainability science, Entrepreneurship etc
Interlinked with policy